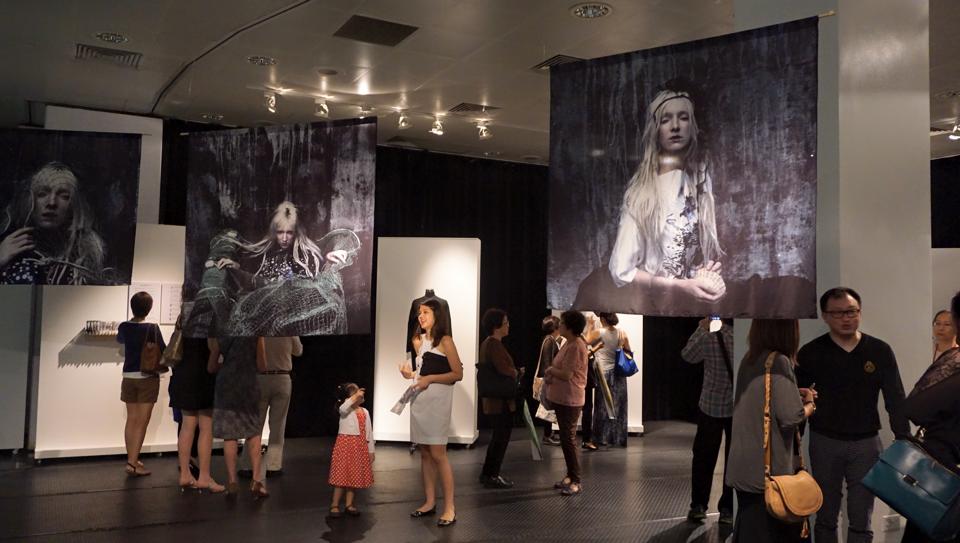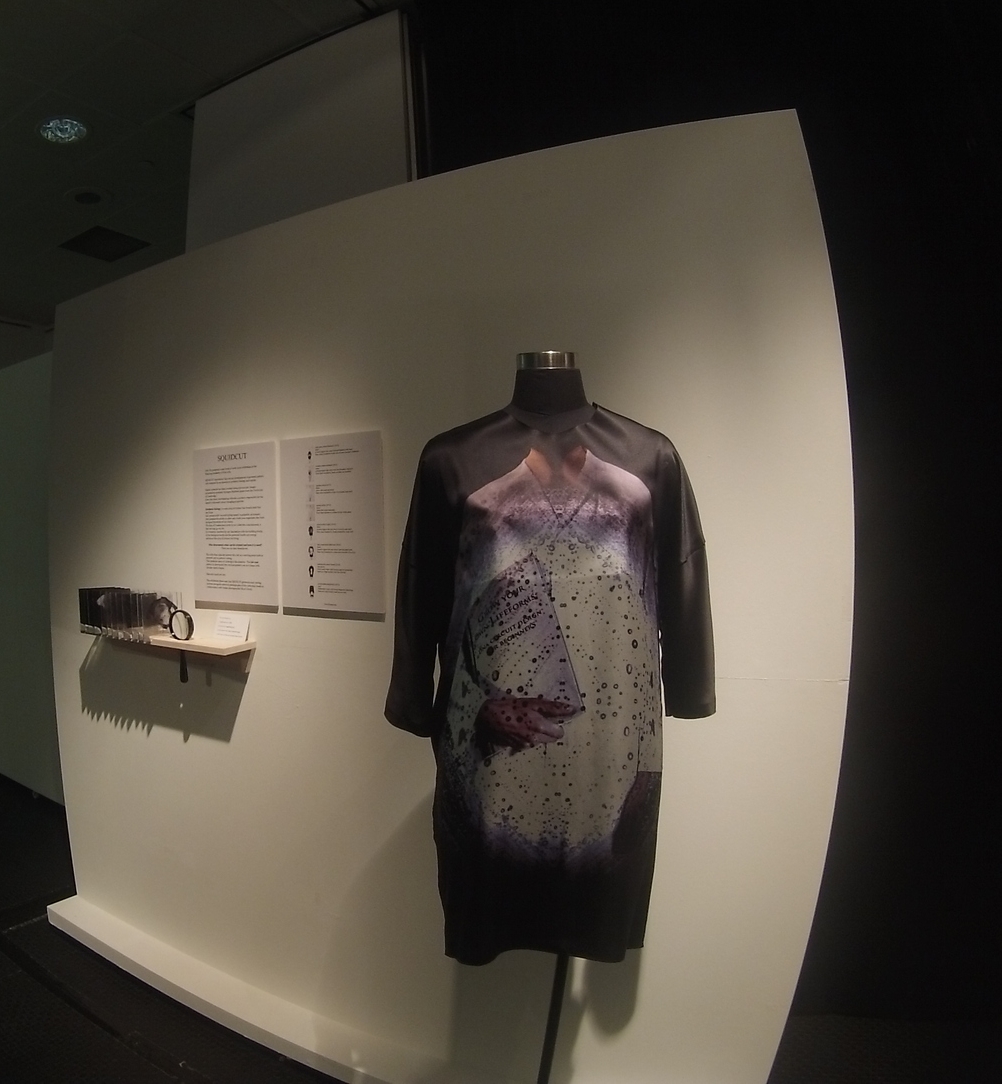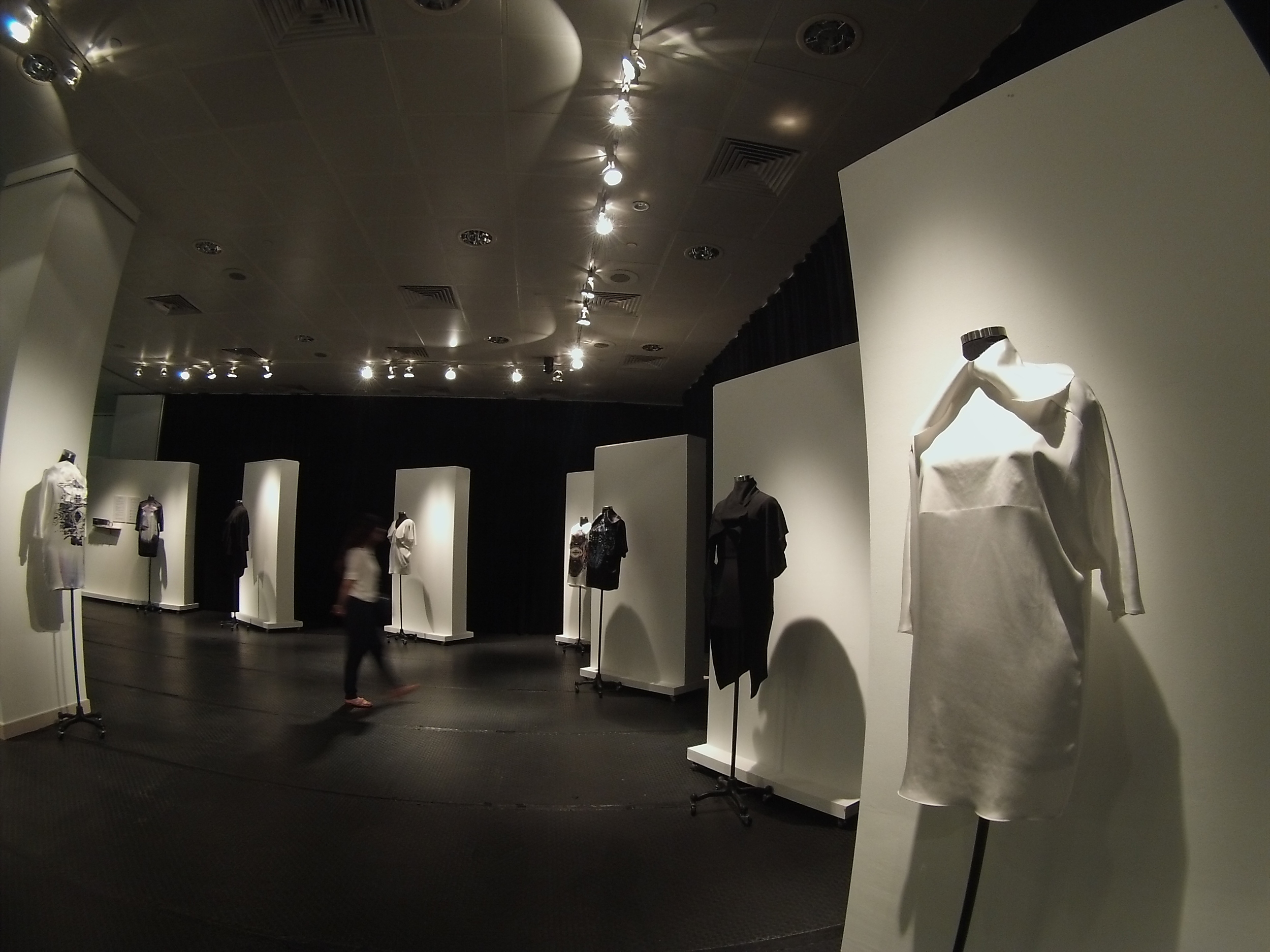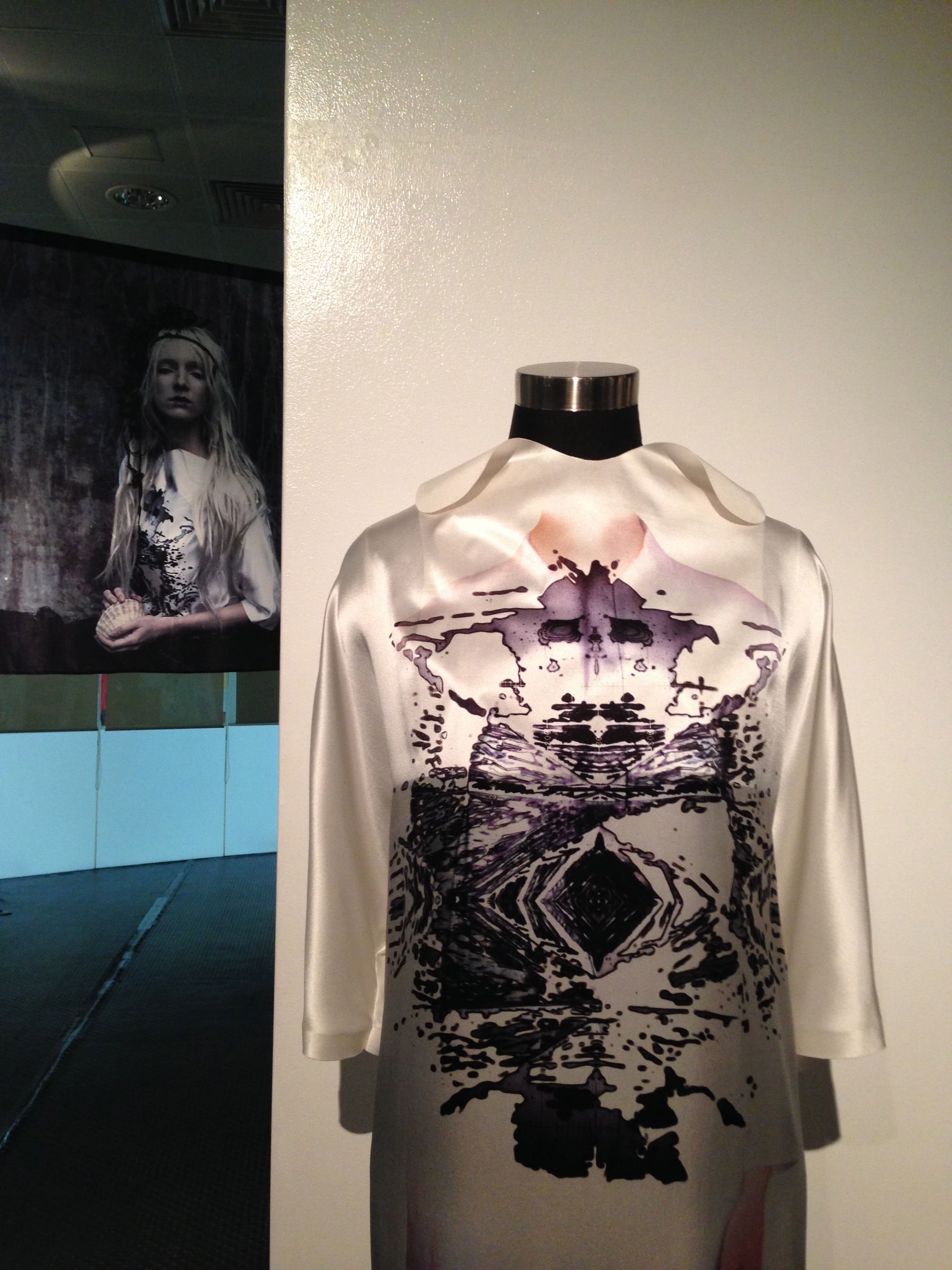 Exhibition at the ONCA gallery Brighton, July 2015.
Silk hangings made in collaboration with photographer Nicol Vizioli.
Bioethics of synthetic biology research and reading area, SQUIDCUT at ONCA gallery.
Basement video installation, SQUIDCUT at ONCA gallery.
SQUIDCUT film made in collaboration with Jessica Kneipp and Raffaele Giordano.
Exhibition at Nanyang Academy of Fine Arts, March 2015.